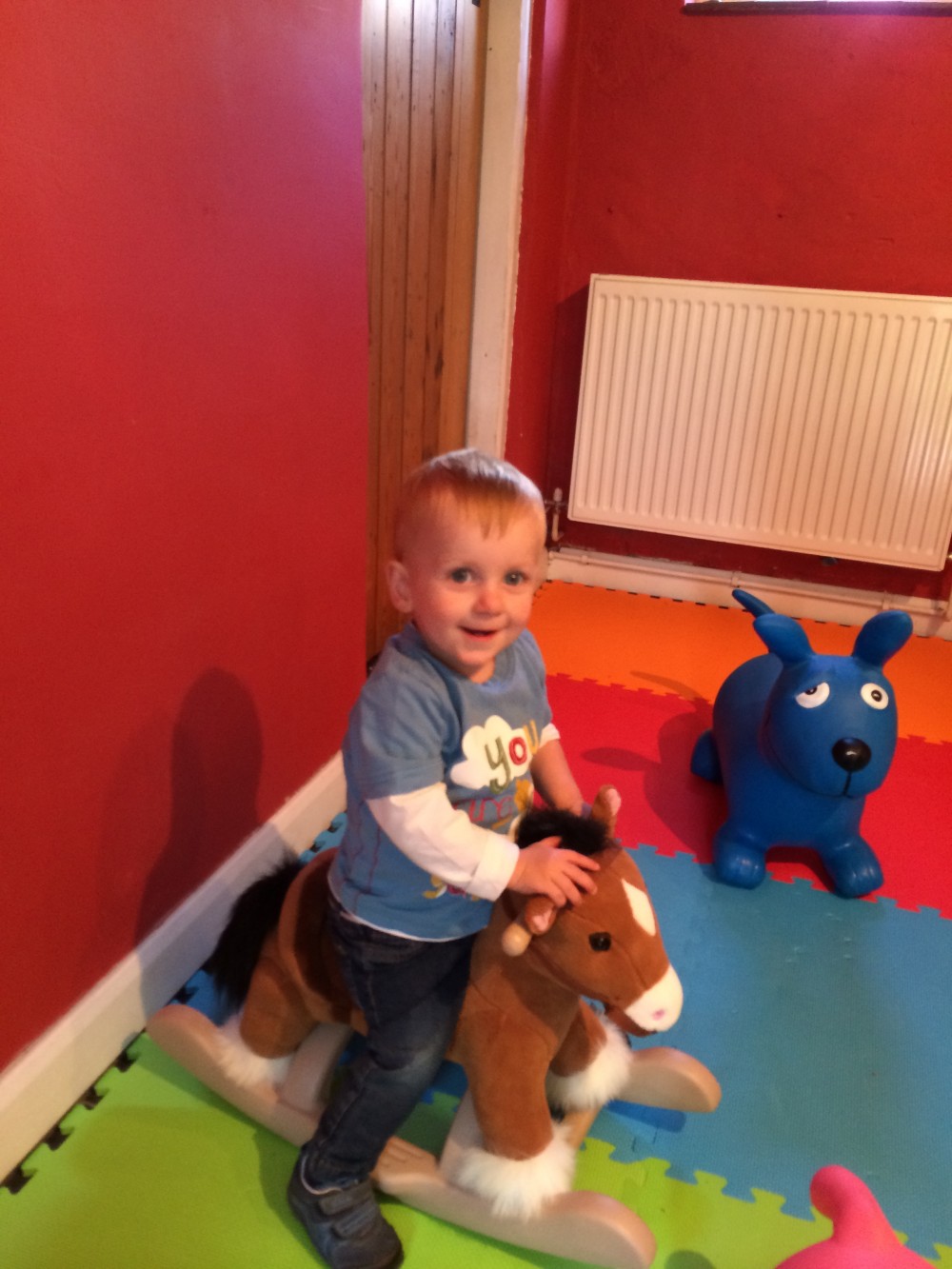 The service we provide-
Toddler Time – Party Play Equipment Hire is a local,  familycompany set up to provide a range of equipment designed for toddlers and children up to the age of 4 years. It is an ideal solution for children to be entertained and have fun at birthday parties and events such as weddings, christenings, barbecues, family gatherings and much more. There are a range of packages available for hire at competitive prices, to suit the size of your venue and requirements.
The equipment is also ideal for childminders and playgroups- if you fancy something a little different or are hosting an event. Midweek discounts apply- even during school holidays!